I was commissioned by Coventry BID to produce an installation for their Show Windows exhibition as part of Coventry City of Culture 2021. The exhibition saw various local and international artists take over shop windows in the city centre, creating an exhibition and shopping experience for the community like no other.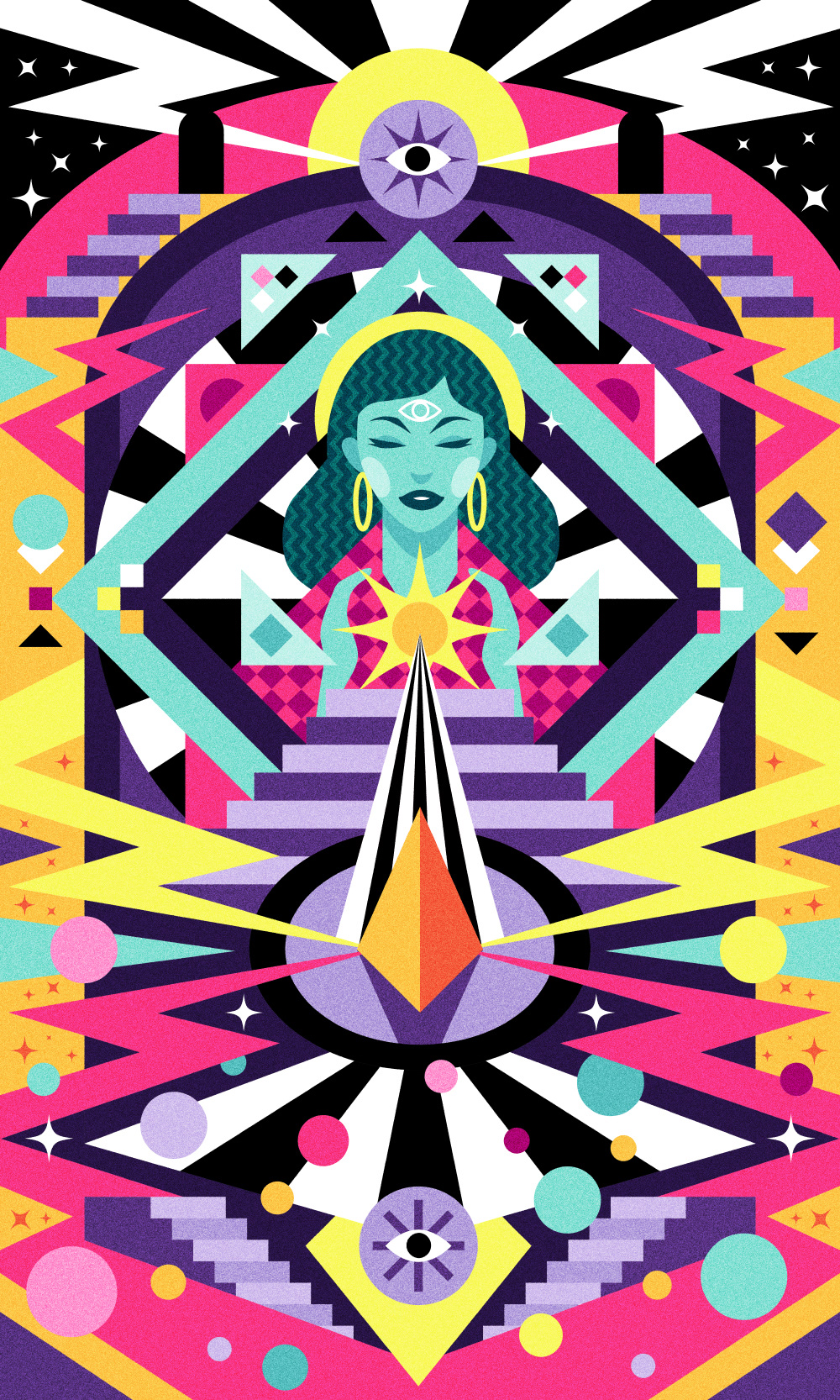 The piece, entitled
Creative Spark
, is inspired by the creative awakening I saw unfold in Coventry during the City of Culture celebrations and the community spirit which endured throughout the pandemic. I wanted to capture the sense of power we have as individuals to instigate positive change in our communities through creativity.
The main artwork was hand-rendered with acrylic Posca pens on wooden canvas. Vinyl stickers were applied to the shop window to create a 3D effect, making the artwork seem as though it was spilling out of the canvas into the street.